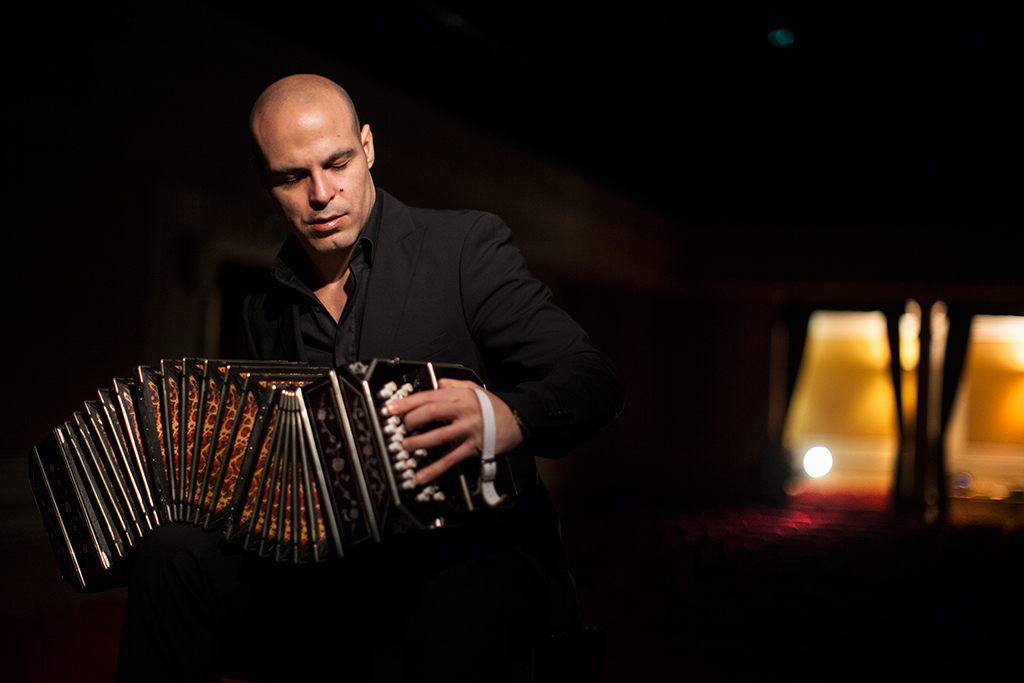 01 Apr

Starts the II edition of "Bandoneon and Tango Style Practice Course"

After the first and successfull edition of the Bandoneon and Tango Style Practice Course, again, II edition classes will take place at Cagliari Music Academy, starting from next 18th April.

The course is divided in two sections:
Instructive-instrumental section dedicated to the study of bandoneon, for all students (including those not enrolled in the music academy) interested in learning how to play this instrument or to improve their own abilities.
Tango Style Practice and Performance section, only for music academy students attending the last two years of the Traditional Course, the Three-years Course or the Two postgraduate years Course.
Info & Applications:
Fabio Furia
+39 349.5831504
info@fabiofuria.it
www.fabiofuria.it
Cagliari Music Academy
www.conservatoriocagliari.it
+39 070/493118