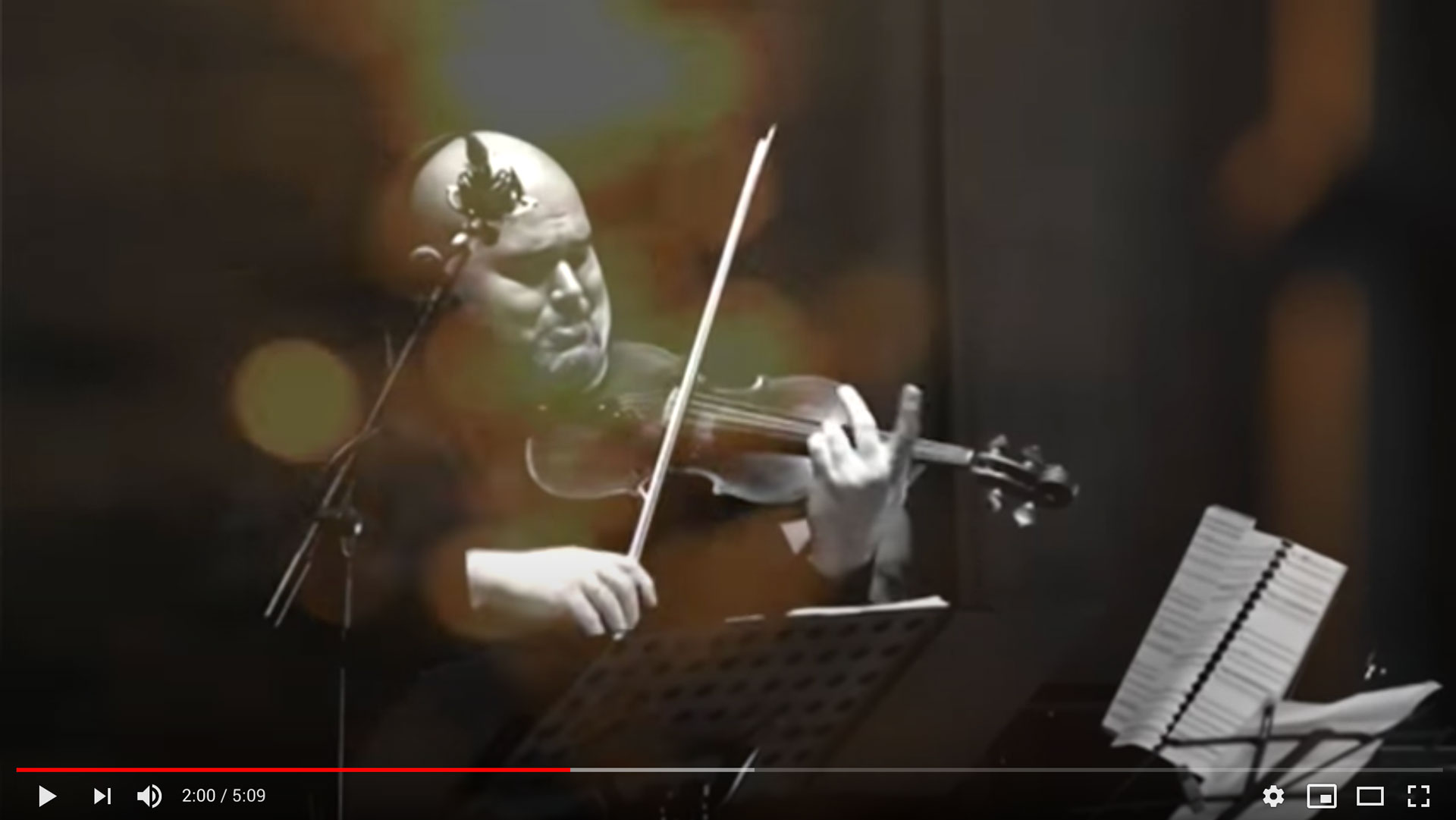 11 Dec

Mare & Sardegna | NovaFonic Quartet & Simeone Latini

On December 13th, 2014, at 8.00 p.m., in Iglesias at Electra Theatre, is going to take place the musical and theatrical show "Mare & Sardegna" inspired by the same named work written by D. H. Lawrence. He tells about his special trip across a wild and fascinating Sardinia. From the great English writer's travel diary, the show gets ideas. A melting of musical suggestions and powerful poetry.

On stage the actor and director Simeone Latini and NovaFonic Quartet: Fabio Furia, bandoneon; Gianmaria Melis, violin; Marcello Melis, piano; Giovanni Chiaramonte, double bass.

Original Music composed by Fabio Furia.

Video by Luca Sgualdini.