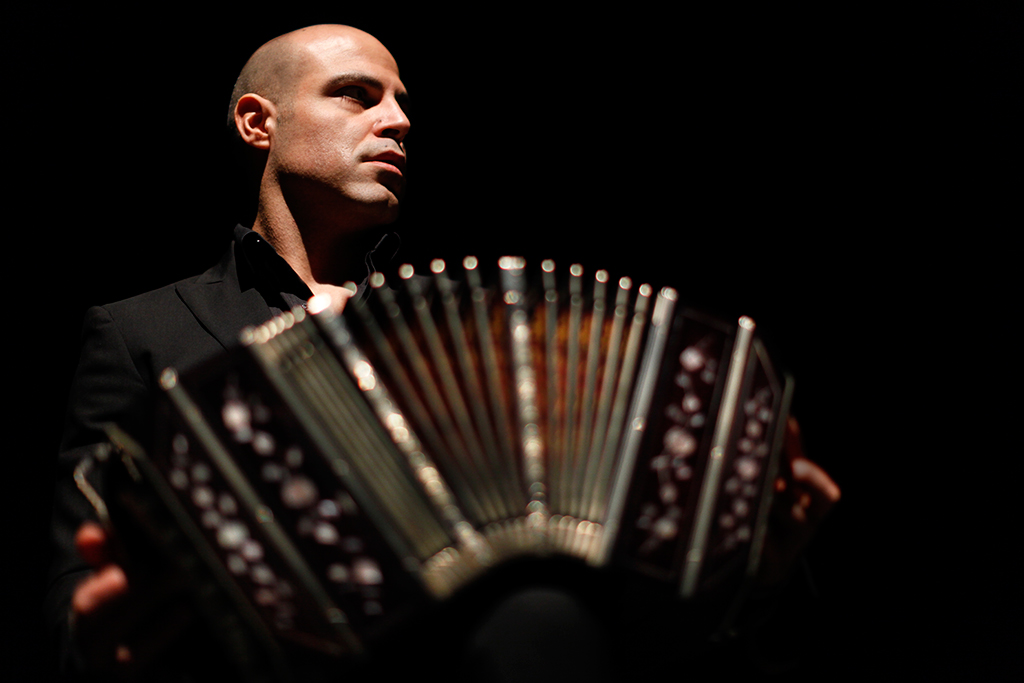 03 Mar

The new "Bandoneon and tango style practice course" kicks off

The Bandoneon and tango style practice classes will start on 15th March at the Cagliari Music Academy.
The course is divided into two sections: an instructive-instrumental section dedicated to the study of bandoneon, for all students (including those not enrolled in the music academy) interested in learning to play this instrument. The other section is dedicated to the advanced study of tango style practice and performance, only for music academy students in the last two years of the traditional course or in the two postgraduate years of piano, accordion, string, guitar, transverse flute, clarinet, or sax.

Info: info@fabiofuria.it e Cagliari Music Academy.