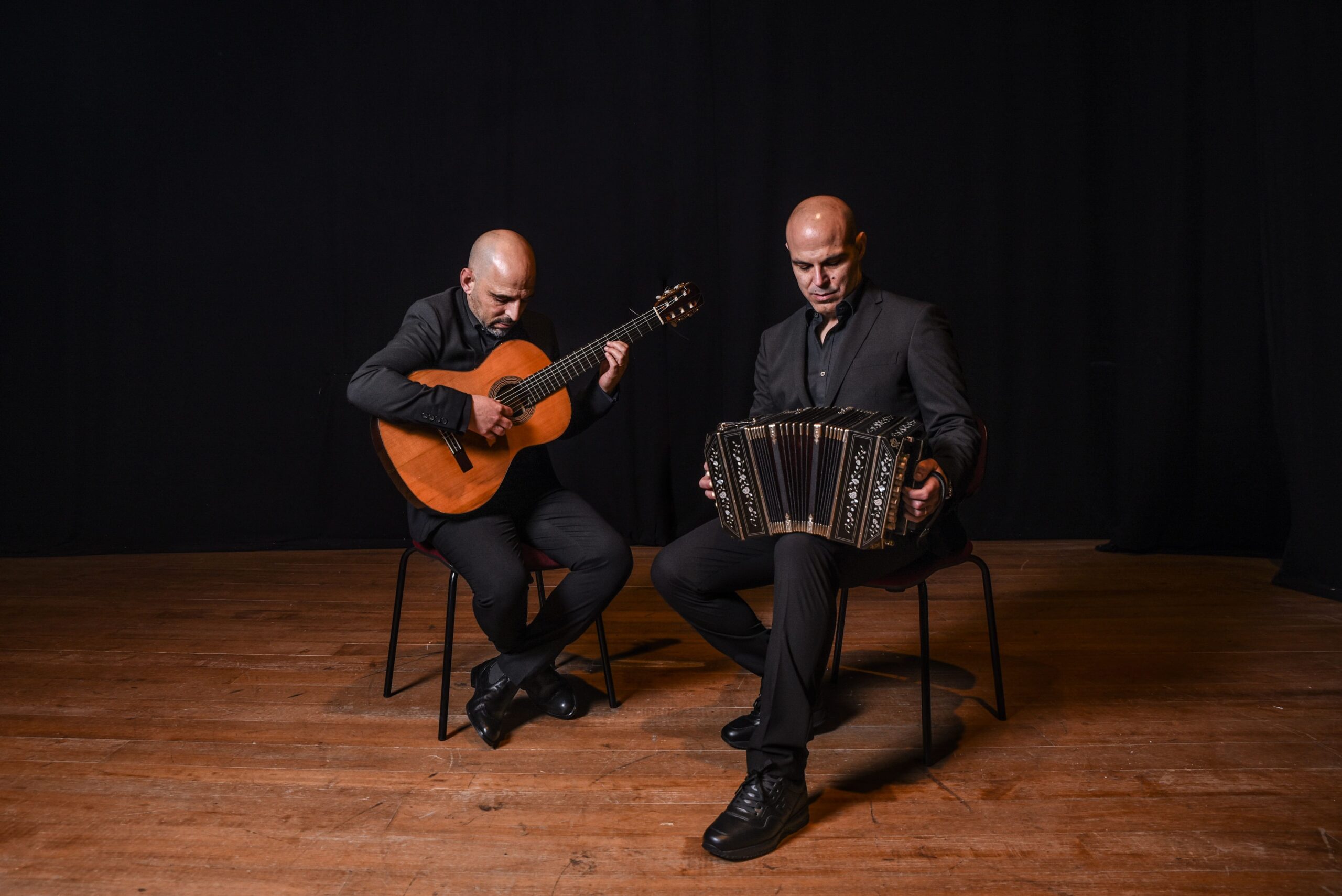 03 Mar

A LOS MAESTROS: THE NEW CD SIGNED BY THE FURIA-DEIANA DUO

The recording project was born from a collaboration and a long time research between Fabio Furia and the guitarist Alessandro Deiana. After many concerts around Europe, the two musicians have decided to record all the pieces focused on the style and arrangements of two historical "Duos", that of Osvaldo Montes and Anibal Arias and Julio Pane with Juanjo Dominguez.

The succession of the two styles gives the program a great variety and alternation of rhythms, dynamics and colors. It is a deeply romantic, nostalgic, refined and engaging repertoire, which includes some pieces among which stand out: Nostalgias – Juan Carlos Cobian, Un Placer – Vicente Romeo; The Last Kurd – Anìbal Troilo; El Dia Que Me Quieras -Carlos Gardel, just to name a few.

The project will be published by the Da Vinci record label https://davinci-edition.com
The release of the album is expected by June.